The local community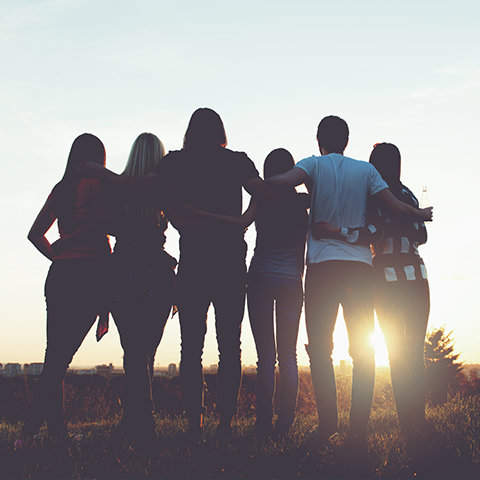 4LC as a socially responsible company takes care of people and environment around us. We promote responsibility and initiative among our employees to build awareness of high quality services. We also train our sellers, support the development of our business partners and engage in voluntary.
We think globally but act locally.
We support our local community with creation of new work places.
We help students to get familiar with logistic services at the highest level (our apprentice scheme).
We promote the region through building the image of responsible and trusted company among our customers worldwide.
We take an active part in sport and social events, performances for children and many other.