Our mission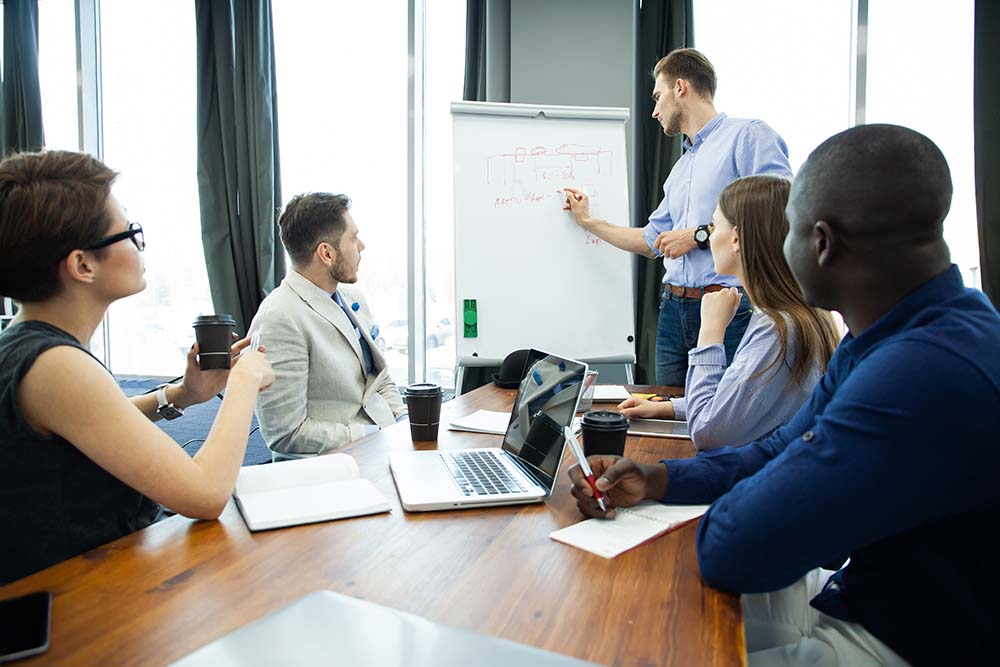 Our mission is development, which is widely understood by 4LC:
development of long-term business relations with our customers with excellent logistics solutions and efficient services provided by our dedicated staff


development of our services


development of our staff and their competences to encourage them to deal with more challenging activities


development through investments in new technologies to facilitate our work and provide efficient services, which our customers require


development of our company in the region to help young people to enter their career path based on sustainable development
We do more than you expect to achieve high quality results in everything we do. They are commitment and responsibility that distinguish us. Eighteen year experience of our staff let us offer you the most satisfactory and tailored services using outstanding, non-standardized solutions in logistics and transportation.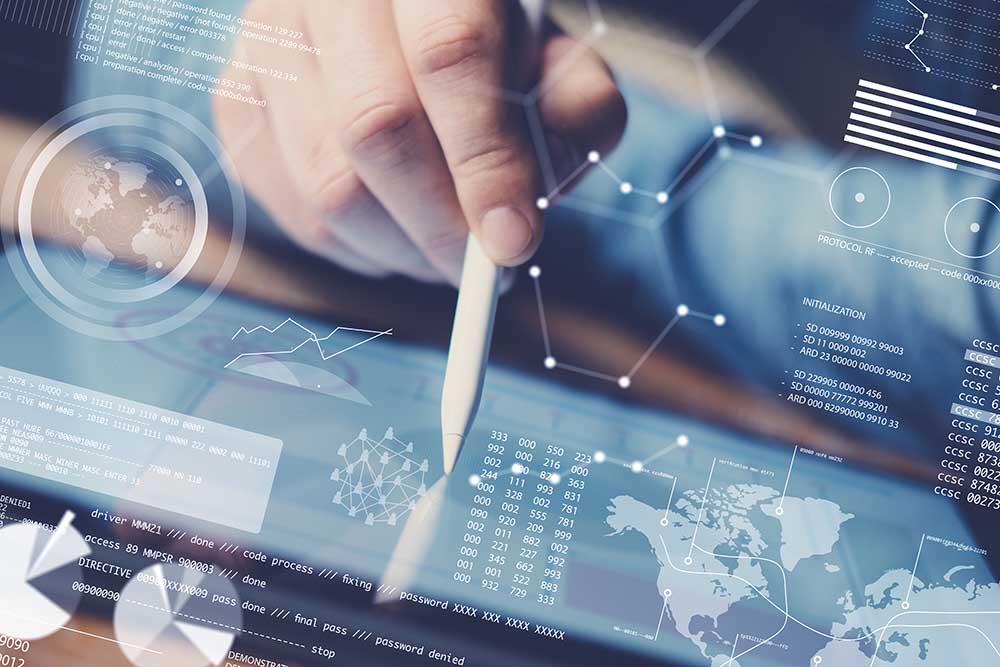 We believe that :
Logistics has become crucial for the economy and that is a fact we take seriously.


We are responsible every day for delivery of hundreds products
indirectly and directly to your suppliers, stores, warehouses etc.


We constantly improve our skills in order to manage the transport process with due care.


We continuously invest in the IT systems in order to manage use of vehicles and goods to provide the most efficient service.


We permanently improve skills of our staff to provide services at the highest level to meet customers' requirements.


We should inform you of the status of your transport regularly and offer support in insurance, commercial consulting and transport and logistic advice.