Our team
We are a proactive, ethical, motivated and (focused on target) goal oriented team.
Our staff are dedicated professionals persistent in achieving the goals.

Variety of characters and skills give us a better understanding of our customers and possibility to meet their needs.

We can overcome any obstacles together. We learn from each other.

It is positive energy that distinguishes us. We look positively into the future.
We aim at long term, significant changes rather than short-term effects.
Contact us: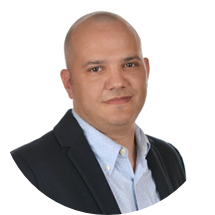 Marcin Staniurski
Customer Manager
kom: 530-809-007
tel: 22-110-02-56
email: marcin.staniurski@4lc.com.pl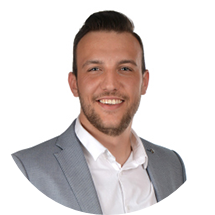 Daniel Pałuba
Logistics Specialist
kom: 536-028-623
tel: 22-110-02-87
email: daniel.paluba@4lc.com.pl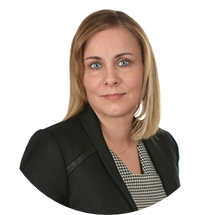 Marzena Staniurska
HR & Financial Manager
kom: 791-999-660
tel: 22-110-06-59
email: marzena.staniurska@4lc.com.pl