LTL shipments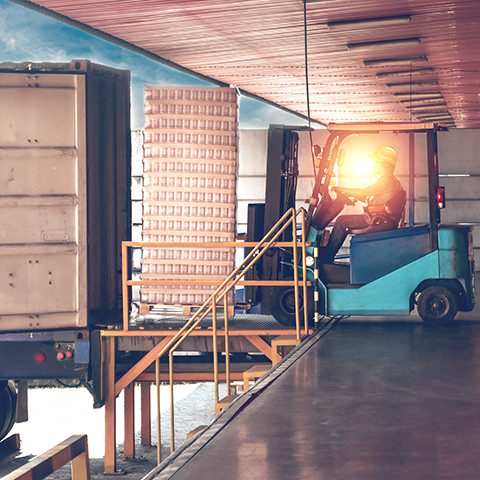 If your cargo is Less than a Truck Load (LTL) and you are looking for the best logistic offer at the fair price our groupage solutions are just for you.
Our team will gladly take a close look into your supply chain challenges, logistic issues and needs to provide you with our solutions to organize the transport of your goods groupped in a truck to satisfy all your requirements.
In 4LC we also do LTL transports which covers goods in temperature range.