Our offer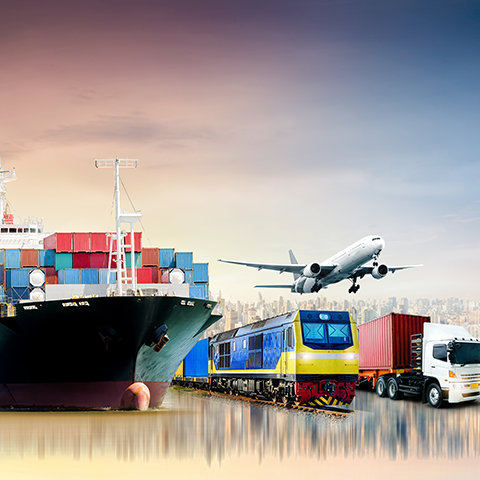 Offer 4LC is a global company that provides logistics services around the world. Our overarching goal is to meet the needs of our customers.

In any corner of the world products are delivered, 4LC supports supplies through one of the transport sectors offered: road, air, sea, rail or oversized transport.
Our support and solutions have enabled the creation of a portfolio of leading international customers from different industries of the economy, which we have been helping to logistically support since the beginning of the company's business.
At 4LC, we work every day to gain trust of our customers with comprehensive and flexible service. We always learn about the customer's needs and prepare individual and effective support for him.
We are one of the leaders providing comprehensive and complex solutions and services in the field of logistics as well as consulting in the field of Freight Forwarding and Logistics in Poland and abroad.
We have been providing assistance in transport and logistics continuously for 8 years. The greatest satisfaction for us is the satisfaction of our customers.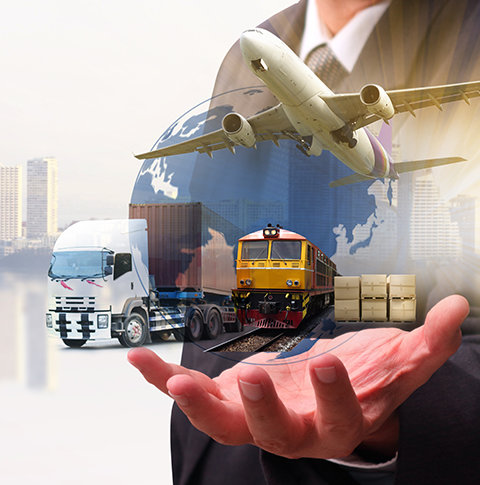 What sets us apart:
optimism and willingness to implement the most complex logistics solutions,
information flow is a priority for us,
guarantee of the bids presented,
delivery certainty on time,
cooperation with trusted, selected and proven carriers!
internal system for assessing our activities and the work of our subcontractors
conducting advice and substantive support in tsl (transport-forwarding-logistics)
we are a reliable supplier and exemplary payer.